Design
Do you need assistance in gathering information in a simple and organized fashion? Let our experienced forms designers create a business form that will get the job done. Do you have visions of marketing materials dancing in your head? Let our graphic designers make it a reality. Whether you need a properly crafted logo or an eye-catching brochure, our designers will create something you'll be proud to put your name on.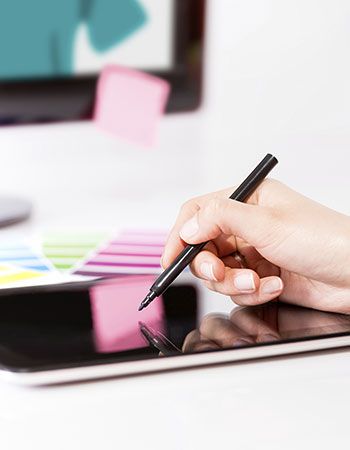 Ready to get started?
Contact us online or give us a call.